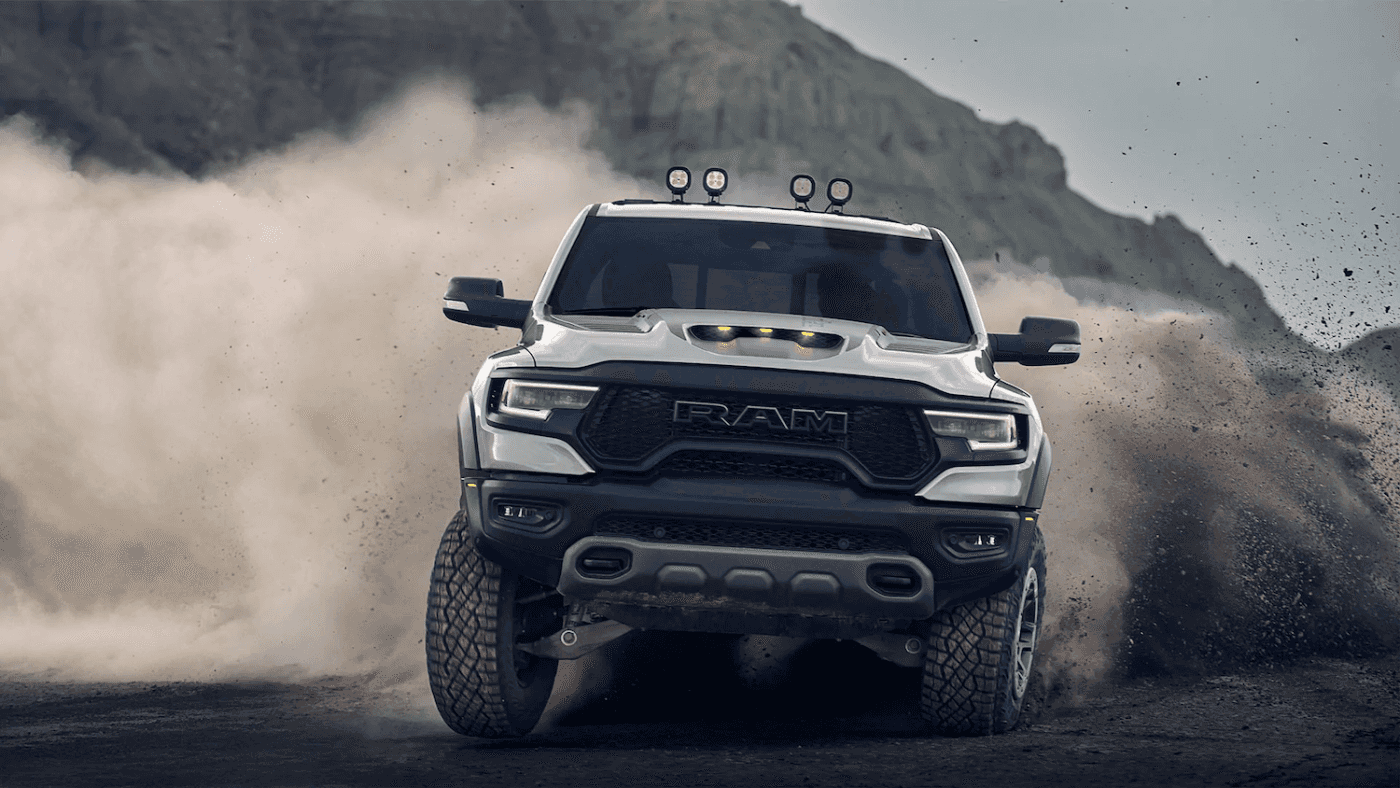 No matter whether you pilot a Chevy Silverado, Ford F-150, or used GMC, you may be asking yourself, "How do I lift my truck?" After all, lifting a truck not only makes your vehicle stand out on the streets of Newman, it also boosts your ground clearance when heading off the roads of Gustine. Western Motors Los Banos provides a guide to how to lift your truck below. However, if you prefer to leave your services to the experts, you can schedule an appointment at the Western Motors Los Banos service center!
Required Tools
Before you attempt to lift your truck yourself, you'll need to acquire the appropriate tools. We recommend you have the following on hand:
Vehicle jacks and jack stands
Socket wrench
Torque wrench
Lug wrench
Screwdriver
Extra nuts and bolts
In addition to the list above, it's ideal to have some WD-40 and a pry bar and hammer in case you need help removing parts or loosening tight joints. Western Motors Los Banos's parts center can help you acquire these basics, but's it's important to remember that these are only basic tools and that the process can be easier if you have access to a full shop.
How Do I Lift My Truck Myself?
In order to install any lift kit, you need to reference the instruction manual. The steps we've listed are a general guide, in order to help you decide if you want to pursue this as a DIY project, or if you'd rather seek the assistance of professionals.
Remove the negative battery cable.
Next, loosen the lug nuts. This makes the tires easier to remove when your truck is off the ground.
Raise your vehicle using the jack and jack stand. Expect this to take a while, and make sure your vehicle's center of gravity is where it needs to be.
Take off the wheels and tires.
Remove the U-bolts, as well as your vehicle's springs and shocks.
Following the instructions that come with your kit, you'll want to attach the new bolts, shocks, and springs.
Ensure that all pieces and bolts are tightened according to the proper specifications with your torque wrench.
Either attach your previous tires or, if needed, attach a bigger set of tires that you've purchased to accommodate your kit.
Lastly, lower your vehicle, moving slowly and making sure you keep it level as it moves towards the ground.
Depending on the extent of your modifications, additional parts may be needed, including a new transfer case, a longer driveshaft, and more.
How Long Does it Take to Lift a Truck?
While you may have an idea of how to lift a truck, you also need to make sure you have time. Lifting a truck can take anywhere from seven to fifteen hours for professionals with access to a full shop. That means that even for emphatic DIYers, an at-home lift might be able to get it done on a weekend. However, if you're not familiar with suspension systems, you probably shouldn't attempt the process at all.
Should I Lift My Truck at Home?
If you don't have an extensive tool collection and experience, the time and money that can go into lifting your truck at home might actually cost you more than bringing your vehicle to a professional. However, if you do choose the DIY option, we must stress the importance of following the instruction manual to a T.
Get Help Lifting Your Truck With Western Motors Los Banos!
Whether you need to know how to lift a truck, need parts, or want a service technician to perform the service for you, Western Motors Los Banos is here for you. Reach out to us today to learn more about lifting your truck today!
Learn More with Western Motors Los Banos